Huệ Nguyen at The Bloomerie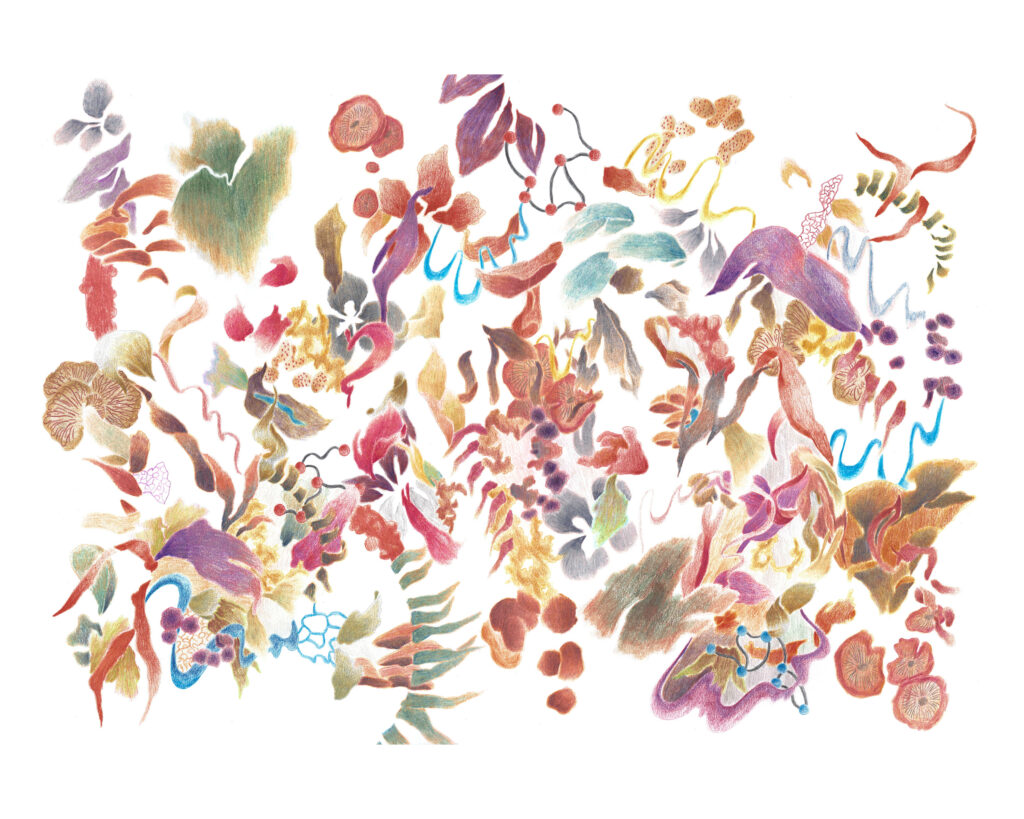 Huệ Nguyen
Curated by Andrea Valentine-Lewis
The Bloomerie
2793 Arbutus Street, Vancouver, BC
September 16 – September 30, 2023
Works are for sale through the artist's website at hueisahorse.bigcartel.com. Special thanks to Leslie and BC Arts Council for supporting this project.
–
hibiscus (chi râm bụt)
orchid tree (móng bò tím & hoa ban)
morning glory (hoa rau muống)
This presentation of prints by emerging artist Huệ Nguyen (he/him) provides an outlook on their artistic practice in recent years. The artist describes the original drawings as a visual articulation of their personal experience with intergenerational trauma, and the resulting conflict they feel this work is confronting: Having been born to Vietnamese refugee parents, Nguyen's settler colonial privilege of being born in Canada separates them from their parents' culturally specific experiences. The drawings act as the visual embodiment of the plants who could also be considered refugees, settlers, or those with mixed identities. By placing this work in a flower shop, the drawings and what they represent exist at the threshold between nature and containment, between rootedness and mobility.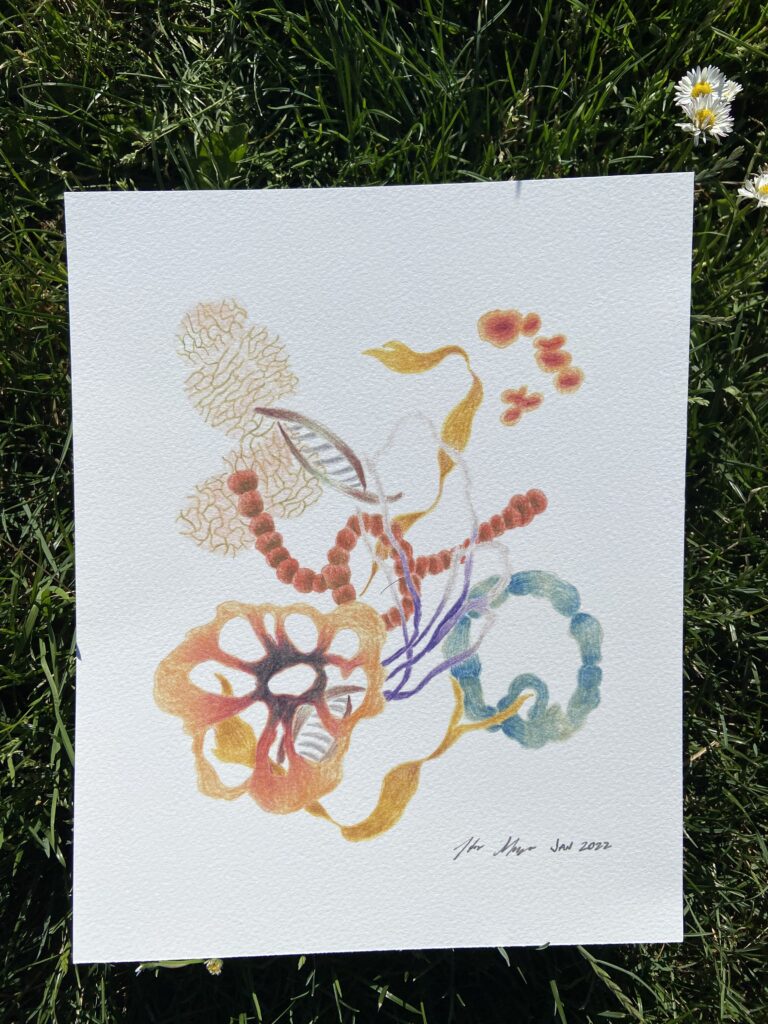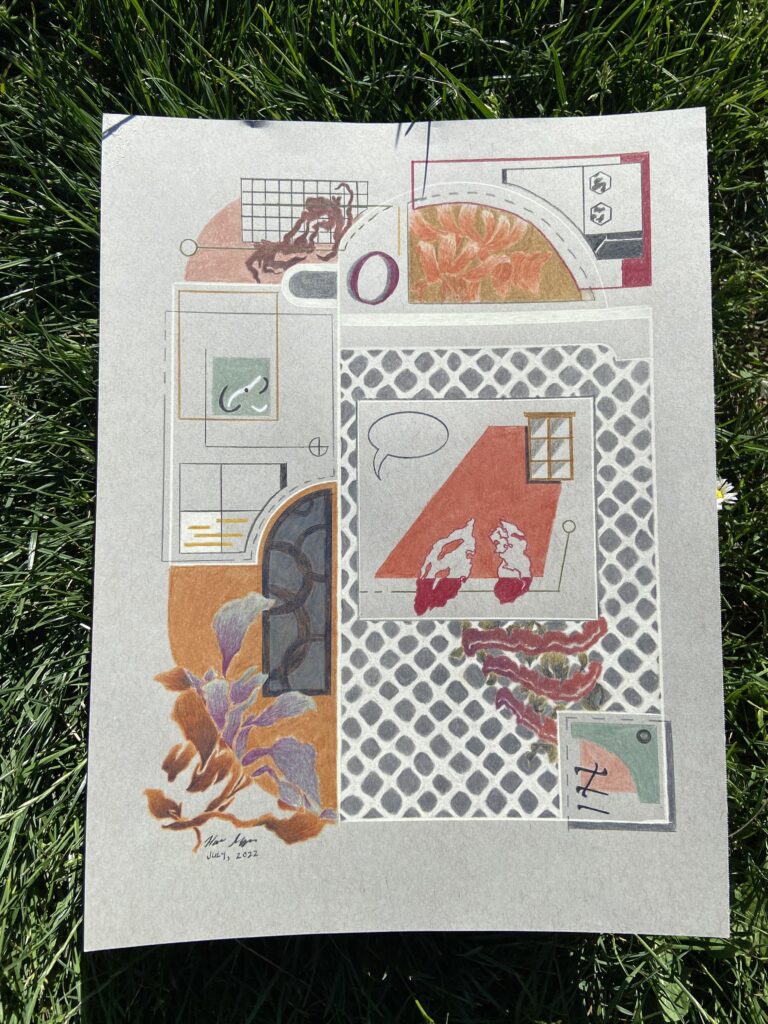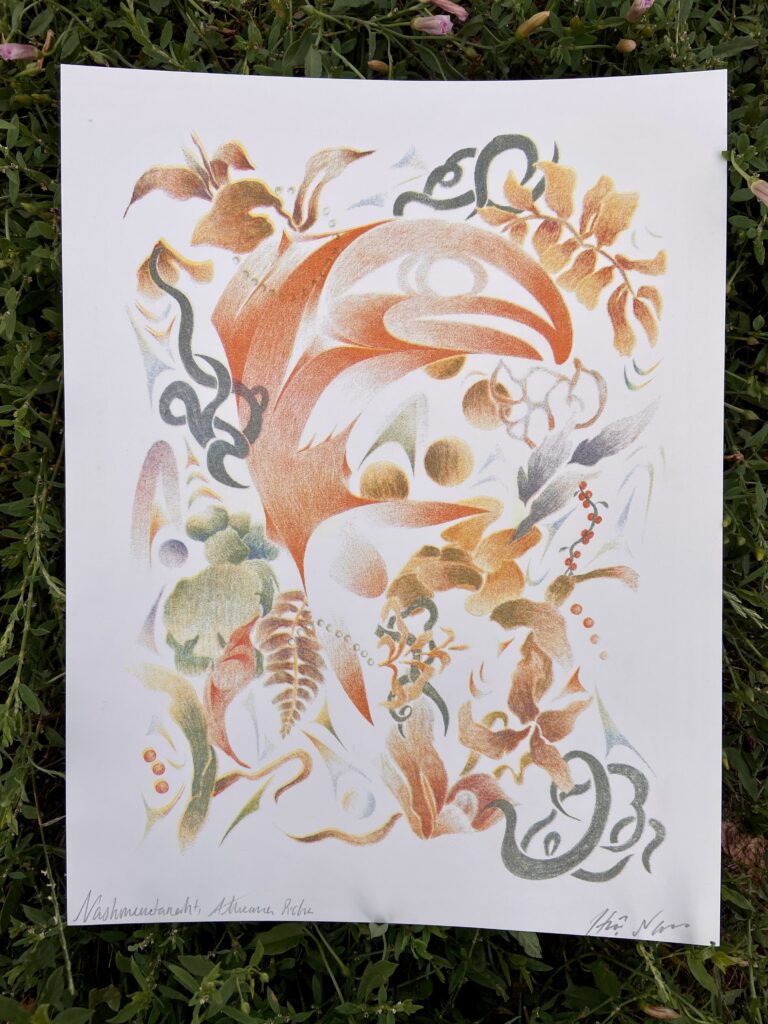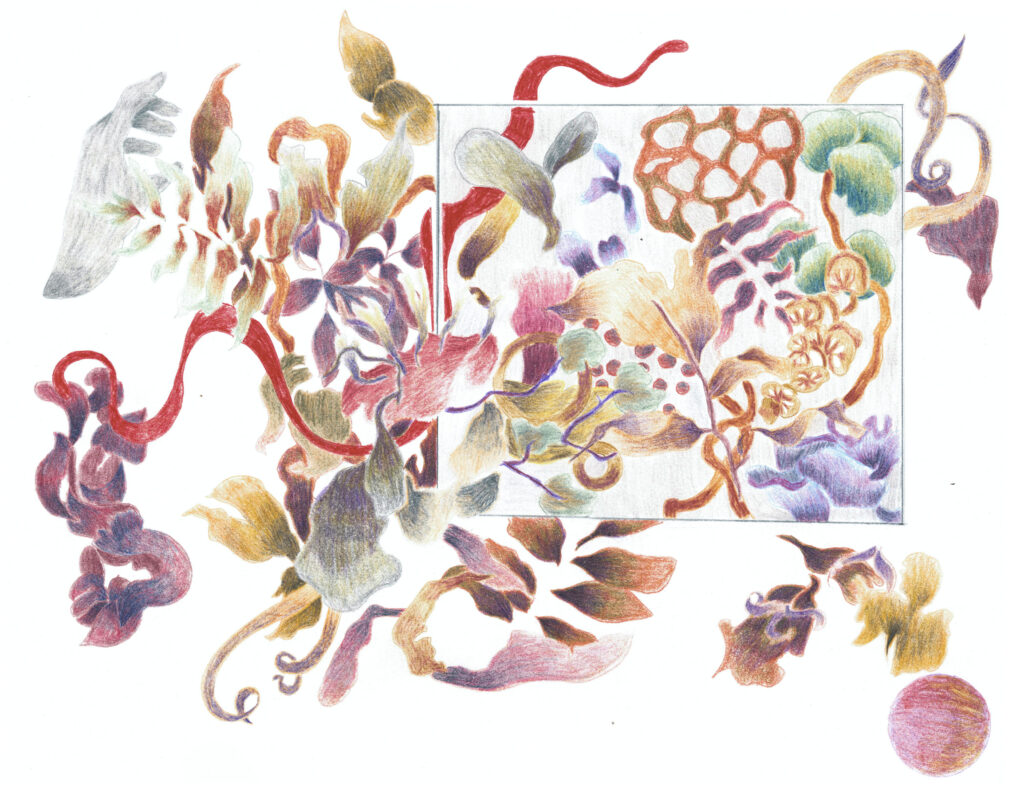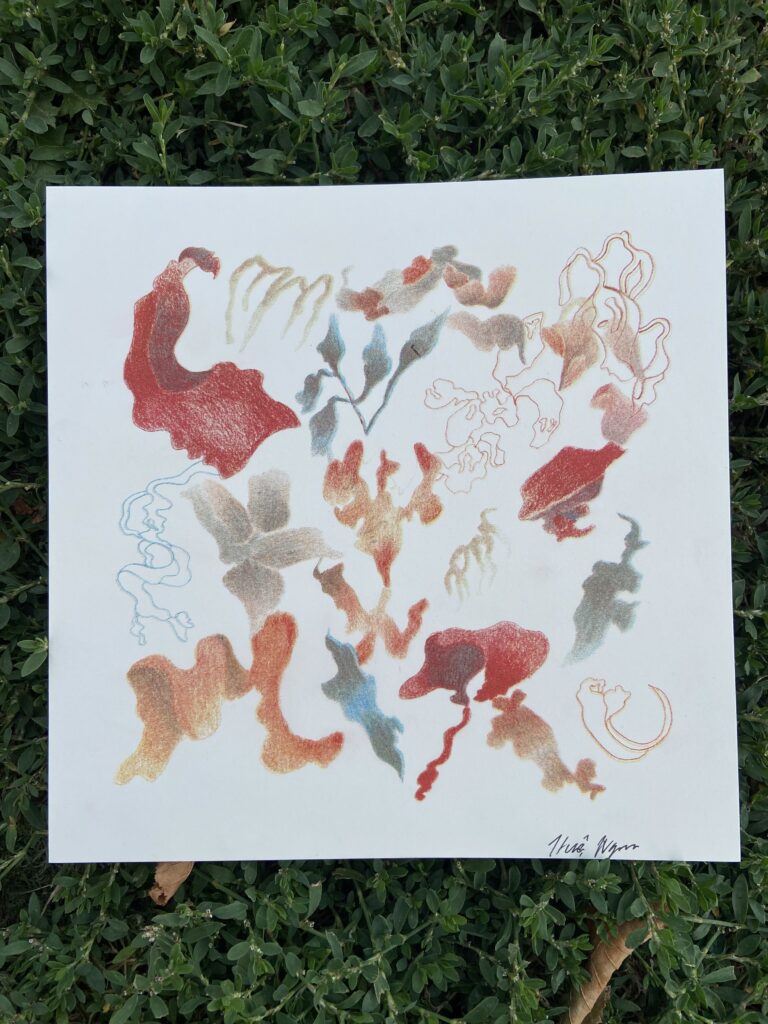 –
Huệ Nguyen (he/him) is a trans, femme-boy horse. His emerging arts practice works primarily within drawing and publishing.