#AVLGlimpes – Epi 1: "Premiere"
Instagram Post – September 21, 2023:
Hi all! This is the premiere of a thing I'm trying called #AVLglimpes – a series of curated unresolved thoughts/feelings. For epi 1,  I've decided to look at the topic of the Premiere️: "the first public performance of a play, a film, an exhibition, or other type of entertainment." I think the key word in this definition is "public" since the notion of a premiere does not effectively exist without an audience. (Or can it?) Notably, a premiere tends to mark the beginning of something without necessarily acknowledging what came before, leading me to wonder: What deserves or requires a premiere? I've selected a few of the earliest exhibited works from eight established artists; you'll see that some work is actually from the series that they are most known, while other work is almost unrecognizable from their familiar practice. I've selected these artists to observe their early gestures and reflect on what it means to premiere in relation to a temporality/a lifespan/a career? How many times can one premiere?
–
List of works: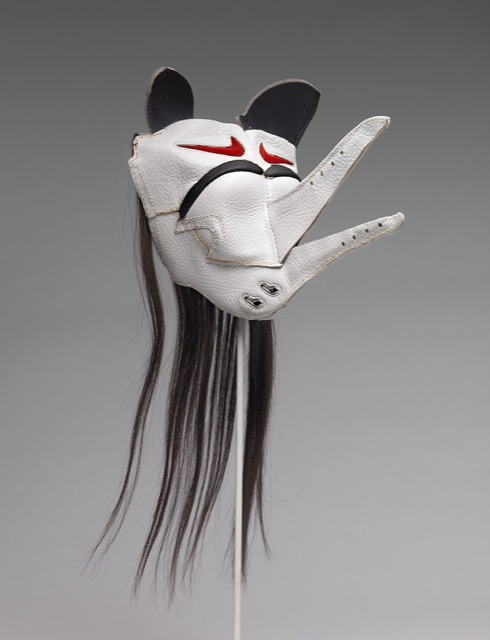 –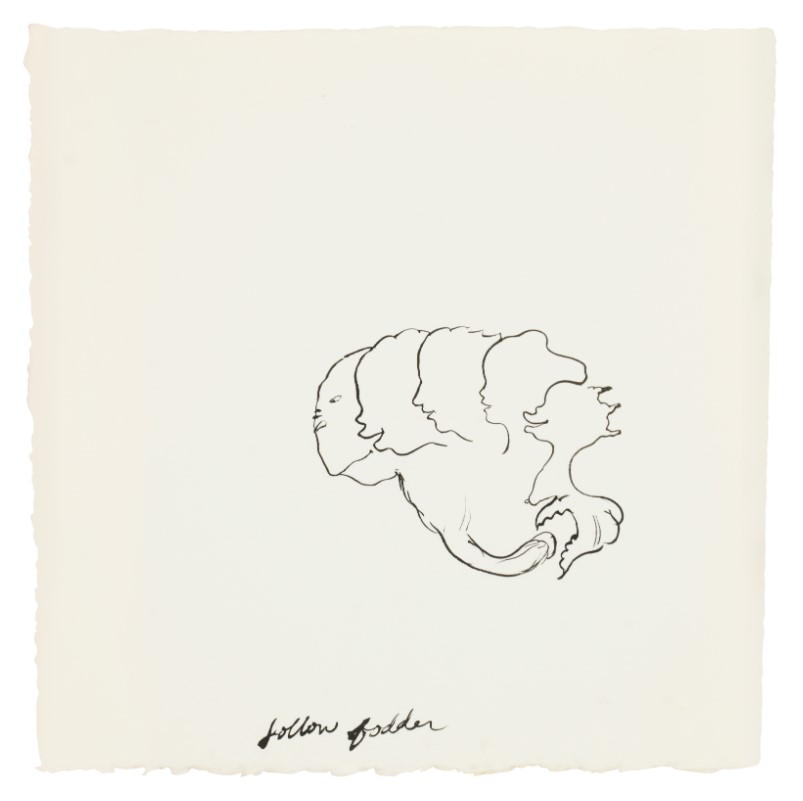 –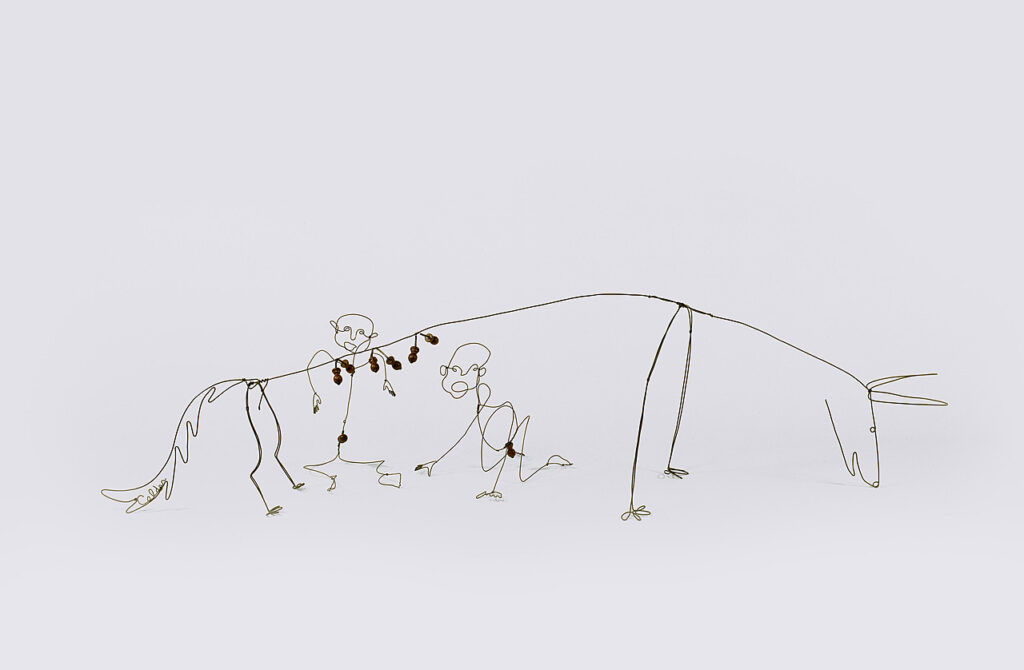 –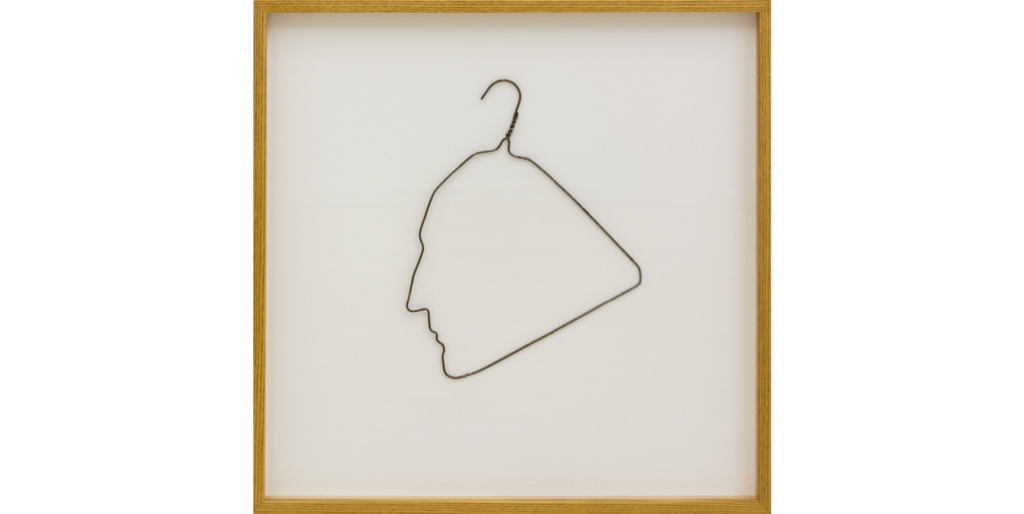 –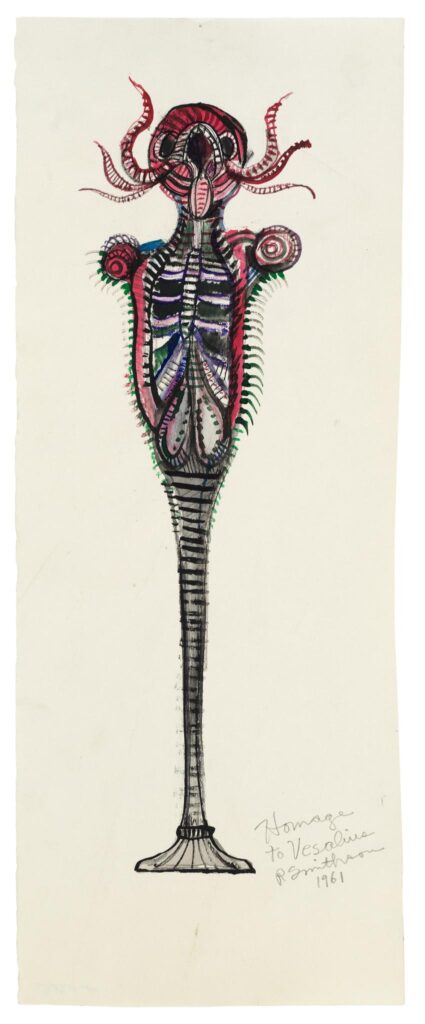 –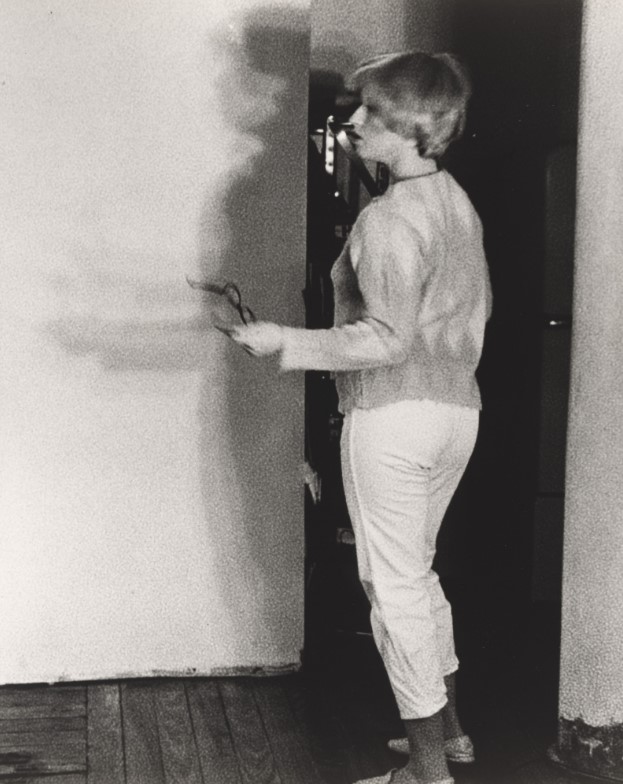 –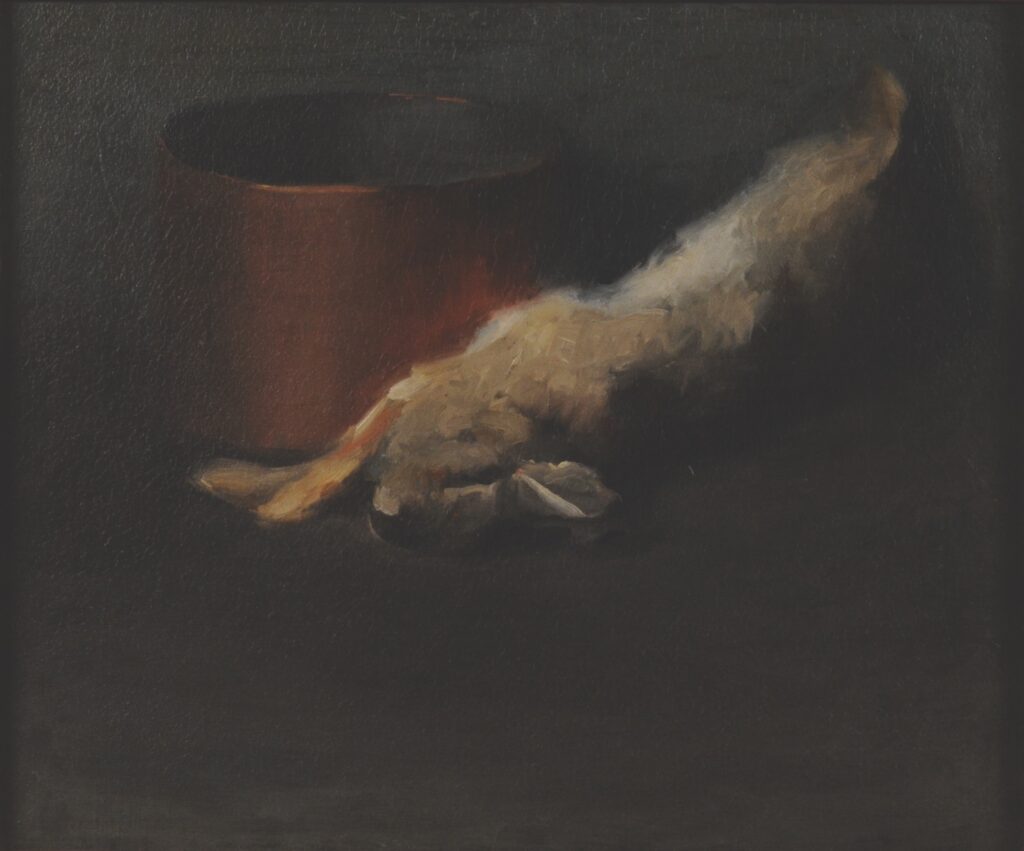 –